While Mount Desert Island (MDI) is well-known as a family destination, it's also a terrific getaway for couples. The island receives enough visitors to support a wide variety of lodging options, top-quality restaurants, and activities for all tastes. Yet, so much of MDI is preserved that you can easily find a secluded spot to share nature's beauty with someone special. Here are some ideas to help you plan your visit.

In addition to the large hotels and motels you'd expect to find in a vacation area, MDI also has an unusually large selection of B&Bs, small inns, cottages and campgrounds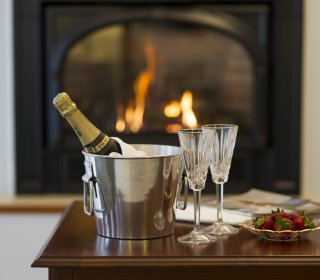 that offer a more personal experience. You'll find modest and luxurious lodging with sublime views of water, mountains, and forests. Many are in one of MDI's walkable towns, offering easy access to amenities, while others are more secluded offering solitude and privacy. See the Chamber's lodging pages for many options. If you are planning on visiting during the summer months, make sure you book early as most places will fill up.
One thing that surprises many first-time visitors to MDI is the lack of chain restaurants and shops. When you enjoy a meal in a local restaurant or lobster pound, it is very likely that the owner is somewhere on the premises, often in the kitchen. Many local chefs support the area's farms and fishermen, so your meal will reflect not only the personality of the owner but the character of the region. When you dine on MDI you'll know that you're not just anywhere; you've come to Maine.
Another big surprise for island visitors is the wide variety of things to do. Here's a sampling:
Get on the water: Go on a guided kayaking tour, walk on Sand Beach, swim in Echo Lake, or take a nature cruise on a classic sloop or a lobster boat.
Take a hike: Enjoy trails along the shore, through the woods or up a mountain in Acadia National Park or one of the other nature preserves on the island, such as the Blagdon Preserve or Little Long Pond.
Ride the Carriage Roads: Walk, cycle, or ski the 50 miles of winding paths through the forests, over historic bridges, and past waterfalls.
Smell the flowers: Stroll through the Wild Gardens of Acadia, the Charlotte Rhoades Butterfly Garden, or the historic gardens near Northeast Harbor.
Absorb some culture: Catch a play at Acadia Repertory Theatre, see local artwork at the many galleries and open studios, get close with Brass Era cars at the Seal Cove Auto Museum, be amazed by intricate bird carvings at the Wendell Gilley, revisit the past at a local historical society.
Additional Resources
Acadia Repertory Theatre
207-244-7260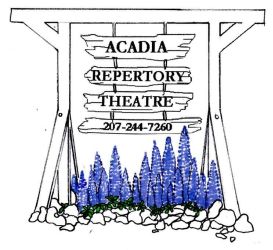 Located in the rustic Masonic Hall in Somesville, the ART has been a center for the performing arts since 1973. Somesville is a very small, extremely quaint Maine town. What more perfect place to come for a special evening with your loved one!
ArtWaves
207-266-0010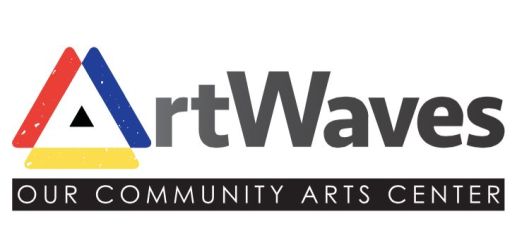 Are you looking for a fun activity to do with your partner? Our mission is to provide residents and visitors of Mount Desert Island, and the surrounding area, with accessible, affordable, and dynamic art and movement curriculum. We are a center of learning, engagement, and community where those at every age and skill level can experience and create art throughout the year.
Acadia Cottages
207-244-5388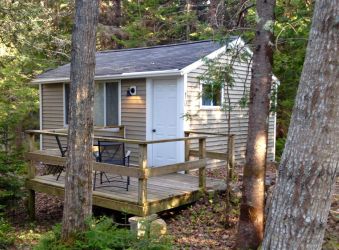 Enjoy a romantic getaway in one of our thirteen private cottages nestled under the forest canopy. Each cottage has a fully equipped kitchen and outdoor deck. The restaurants and shops of SW Harbor are just a five minute walk away. Come and stay to celebrate your engagement, your honeymoon, your 25th anniversary, or just each other!